In the framework of Etla's multi-annual BRIE-ETLA research project, the joint Finnish podcast series of Etla and Aalto University called Alustatalouden F&M has been implemented in recent years. The English bonus episode that concludes the third season of the podcast explores the themes of the research project with American professors. In recent years, the project has studied the effects of smart technologies on both companies and the economy.
The research collaboration initiated by Nokia between Etla Economic Research and BRIE (Berkeley Roundtable on the International Economy at the University of California Berkeley) has lasted continuously for 21 years. The last three and a half years in research cooperation have focused on studying the effects of intelligent technologies on both companies and the economy. Understanding how smart techonologies can be used to sustain employment and increase skills in globally competitive companies is an important contribution and policy debates worldwide. At Etla, Researcher Timo Seppälä and Research Director Heli Koski are responsible for the project.
Over the past few years, Etla has implemented the Alustatalouden F&M podcast as part of the project in cooperation with Aalto University. The third season ended on 20th of February to the published bonus episode in English, where the researchers of the BRIE-ETLA collaboration discuss the project's themes: platform economy, artificial intelligence, and their policy implications.
In the episode, Etla's Timo Seppälä and Aalto University's Professor Robin Gustafsson discuss with guests from the University of California in the United States: Professor Martin Kenney, Emeritus Professor John Zysman and director Mark Nitzberg.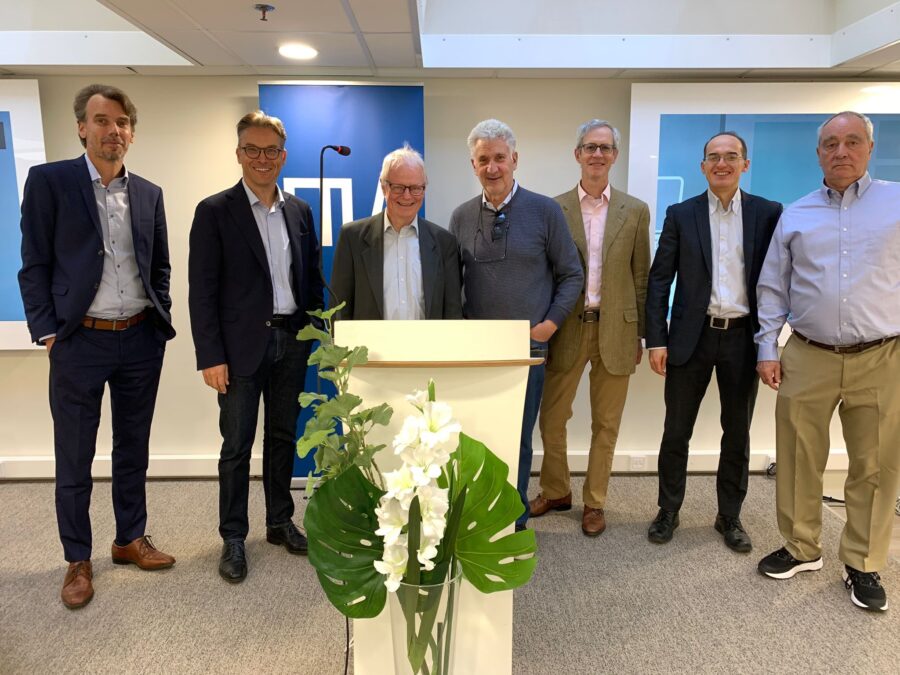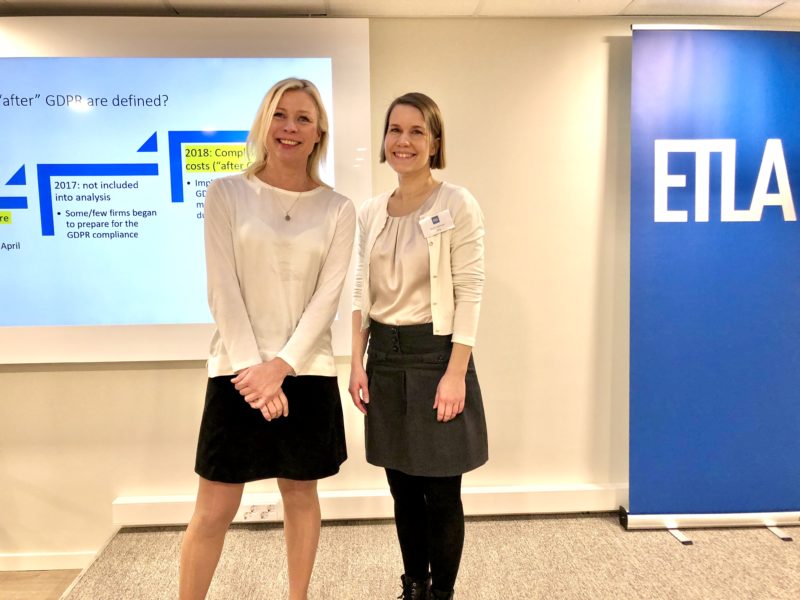 What is Alustatalouden F&M podcast?
The Alustatalouden F&M podcast aims to clarify the mysteries of the platform economy to the listeners through current phenomena. The joint podcast series of Etla and Aalto University, more familiarly known as Alustatalouden faktat ja myytit, has already been produced for three seasons. In the third season, the podcast has been hosted by Timo Seppälä from Etla Economic Research, Professor Robin Gustafsson from Aalto University and hosted by serial entrepreneur William von der Pahlen.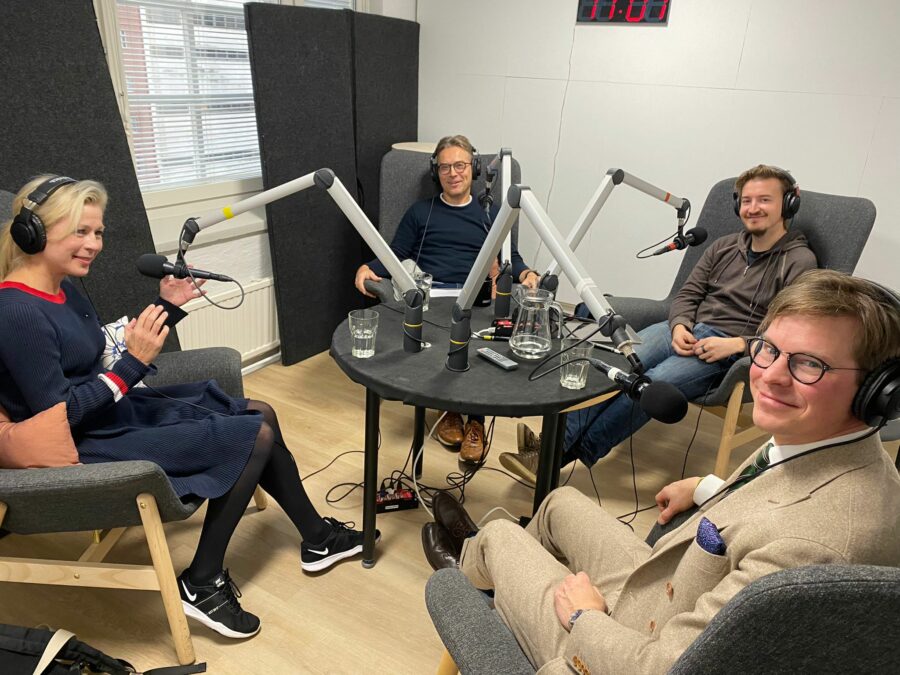 Podcast on kuunneltavissa kaikilla yleisimmillä kuuntelualustoilla, esimerkiksi Spotify, Supla, Google ja Apple Podcast & Podplay.
Alustatalouden F&M will continue unravelling the mysteries of platform economy in the new season that will be published later – this time with a completely new line-up.