Nordea's Chief Economist Aki Kangasharju has been appointed as a new Managing Director of Etla.
Aki, who will start in his new position on March 11, received his Doctor of Philosophy (Economics) degree from the University of Jyväskylä in 1998 and has previously worked in VATT Institute for Economic Research as Director General. Before serving as Director General, he held the positions of Research Professor and Director of Research in 2001-2012 in the same institution. During his career, Kangasharju has also worked as Researcher at Pellervo Economic Research (PTT).
Since 2012, he has been working as Research Director and Chief Economist at Nordea. Kangasharju will succeed Vesa Vihriälä, who has been Managing Director of Etla since 2012.
Carl Haglund, Chairman of the Board of Supporters' Association of Etla, emphasizes that the nomination will strengthen the role of Etla in a Finnish society also in the future.
– Vesa Vihriälä will leave some big boots to fill. However, I am glad that we have succeeded in the recruitment process and found Aki who can step into these boots. Aki Kangasharju will continue to lead the economic research of Etla on the issues relevant to the national economy and business, with the aim of bringing influential knowledge base to Finland's economic policy, Haglund says.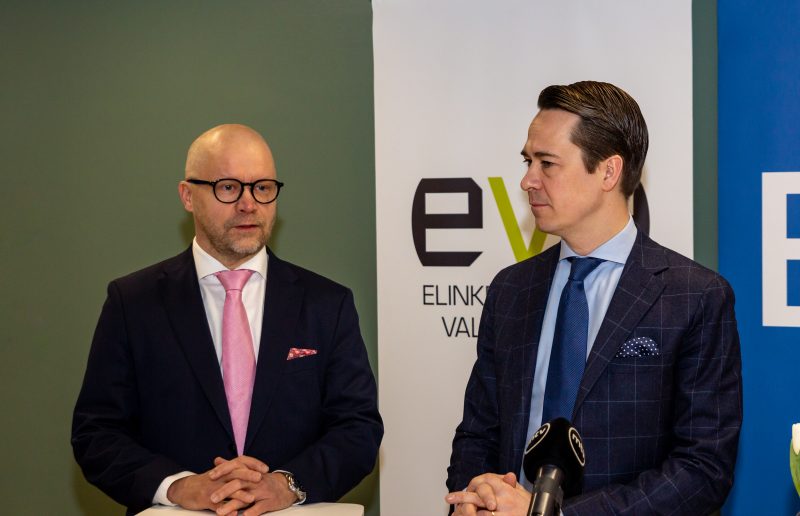 Managing director Aki Kangasharju and Chairman of the Board Carl Haglund. Photos by: Juuso Heinonen/ETLA.