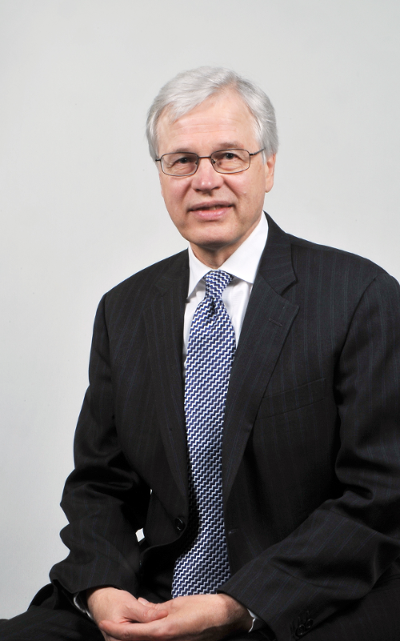 Professor Bengt Holmström

The Royal Swedish Academy of Sciences has decided to award the Sveriges Riksbank Prize in Economic Sciences in Memory of Alfred Nobel 2016 to Oliver Hart, Harvard University, Cambridge, MA, USA and Bengt Holmström, Massachusetts Institute of Technology, Cambridge, MA, USA for their contributions to contract theory.
Etla congratulates Professor Hart and Professor Holmström, Member of Etla Board of Directors.
Read more in the Official Web Site of the Nobel Prize.