Etla's 70th anniversary seminar
The predecessor of The Research Institute of the Finnish Economy (Etla), Taloudellinen Tutkimuskeskus (Economic Research Center), began operations on August 1, 1946. The Institute has thus been operating for 70 years. Etla organized a 70th anniversary seminar for invited guests on August 29 in the Helsinki University Great Hall. The seminar's keynote speaker was Professor Erik Brynjolfsson from Massachussets Institute of Technology.
Erik Brynjolfsson MIT – The Second Wave of the Second Machine Age: Implications for the Economy and Policy from ETLAvideo on Vimeo.
Look at Professor Brynjolfsson's slides.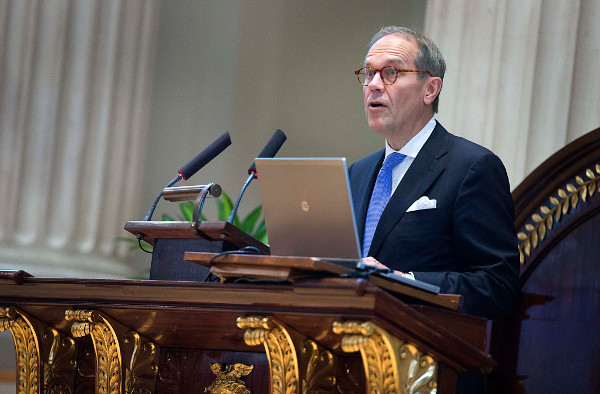 The seminar was opened by the Chairman of Etla's Board Jorma Ollila. Read Jorma Ollila's welcoming address.