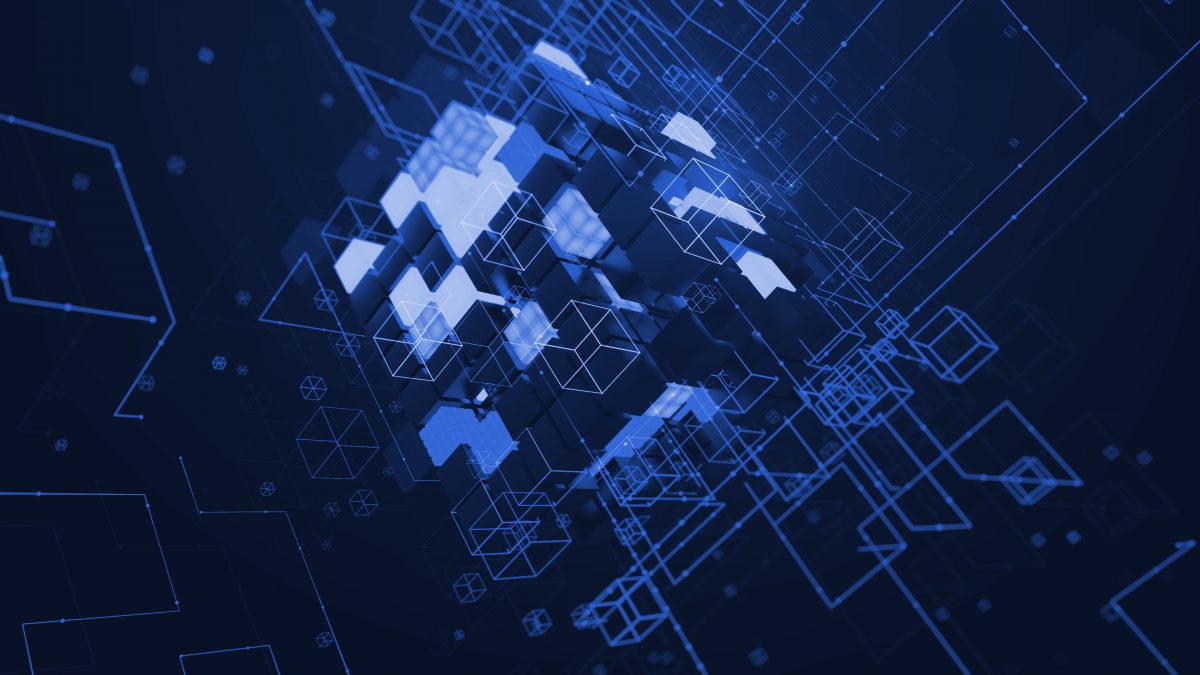 Themes
Public finances and economic policy
Topics of interest include the effectiveness of publicly funded service production and infrastructure, safety nets, taxation, regulation and innovation policy, the division of labour between the public and the private sector and the sustainable management of public finances.
Key issues 2019:
The pressure to change taxation, and the future tax system
Medium-term growth prospects
Social security and life cycle perspective
The productivity of public services
Skills and the functioning of the labour market
Topics of interest include the ability of the labour market to steer labour to effective use and to price work in accordance with a high level of employment and the ability of the education system to provide skills required by employment and good productivity.
Key issues 2019:
The effects of changes in the occupational structure
Job and labour flows
Labour supply and the effectiveness of labour policy
The agreement system and wage formation
Technology, globalisation and competition
Topics of interest include the factors and mechanisms of long-term economic growth: digital technology, international trade, competition, data economy, structural changes and the impact of regulation on these issues.
Key issues 2019:
Technological progress and the changes it has driven
The factors and mechanisms of productivity growth
The competitiveness of Finnish production